Hi everyone! Happy Earth Day!
I'm in the mood for whites and creams, soft pinks, and beautiful grays. I've featured lots of bright springy things before, inspired by April showers, and warm weather, for example. So, today's Finds are fashions with a chill, dreamy vibe. Click pics for sources.
And happy (dreamy?) Friday!
xoxo, S
Style by Shez white eyelet dress
                  pink lace crop top
handmade linen dress by River of Romansk
handmade embroidered dress by Idea2 Lifestyle
maxi skirts from Anthropologie
H&M has an awesome collection of flowy tops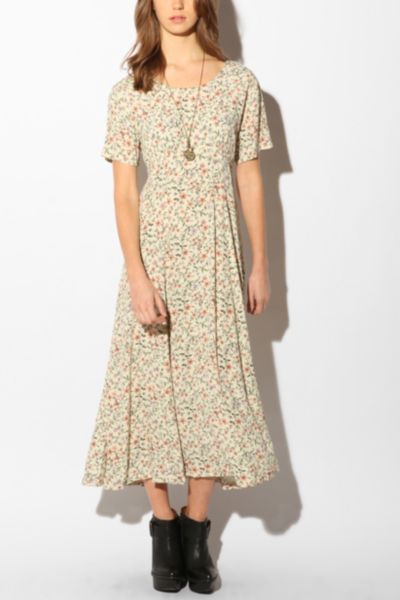 vintage 90s maxi dress from Urban Outfitters
pretty tops from Alloy
And I leave you with a treat.
1. Mod Cloth bags 2. chandelier earrings 3. pink Dr. Martens 4. Paul & Joe Beaute spring eye colors 5. Unalloyed Scarf 6. Fiona Floppy Hat 7. Dorothy Perkins necklace with corsage 8. Sweet Nothings Japanese paper bracelet 9. Enzo Angiolini heels