I am. It's my favorite holiday.
She is also ready.
Him too.
Maybe I'll put this on the tree this year.
This is on my wish list.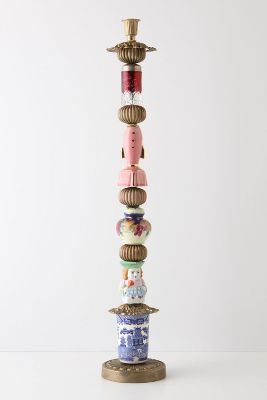 I'm going to be listening to this throughout the season
(and, let's face it, long into January).
This is a very sweet look.
I'm thinking of wearing this to a party.
Are you ready for Christmas now? Eh?
xoxo, Shannon