I've got a hodge podge of likes this week. You?
Abigail Ahern's hot pink table and seriously oversized lighting = awesome.
embroidery from LMD Simply Be
Christina Greve spends a few hours in London, so we do too.
Loving this entryway with the pops of turquosie and the Dutch door.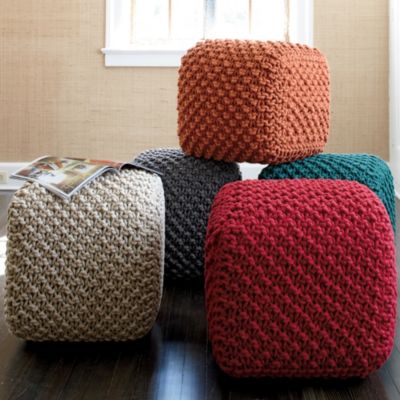 one in each color, please
I thought this was Einstein's chalkboard wall. Nope, it's wallpaper. Righteous. Love the styling in this photo too–the geometric desk legs, industrial stool and storage boxes, vintage typewriter and a pithy saying in vintage type to carry the theme. Brilliant.
the Four Seasons embroidery kit from the geniuses at Purl Soho
Perch Modern Ceramics featured on The Foundary's House Press blog  (Eek! Those birdy feet!)
Lovely, lovely food art at Lucile's Kitchen. I spent a lot of time browsing her etsy shop. Beauty.
Phew! And that isn't half of what I like this week. Will have to save some for next week…and Pinterest.
xoxo, Shannon